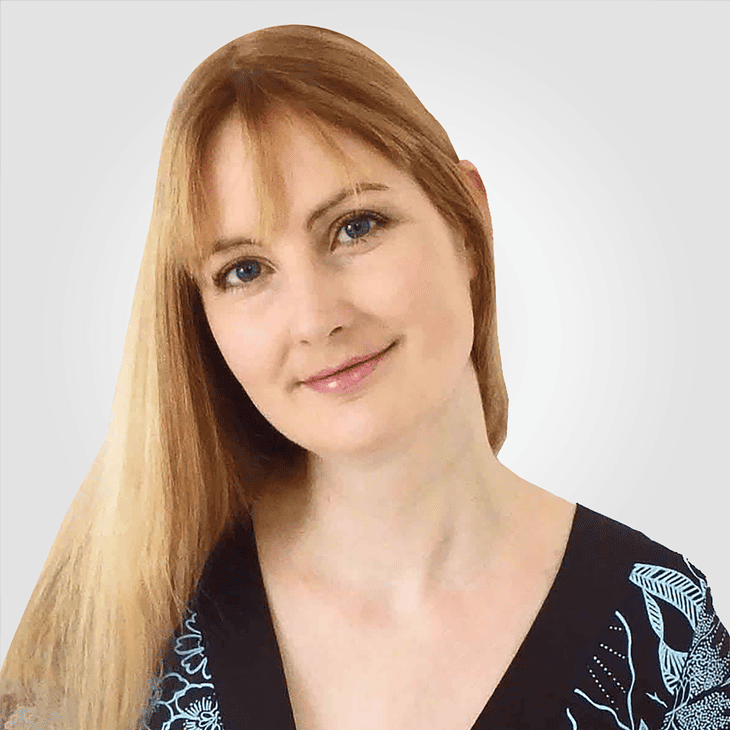 Day of appearance – Sunday
Victoria Williamson is an award-winning children's author and primary school teacher from Scotland. She previously volunteered as a reading tutor with The Book Bus charity in Zambia and is now a Patron of Reading with CharChar Literacy to promote early years phonics teaching in Malawi. Victoria is passionate about creating inclusive worlds in her novels where all children can see themselves reflected.
Her books have won the Glasgow School Libraries' Book Prize in 2023 and Bolton Children's Fiction Award in 2020/2021, have been shortlisted for the James Reckitt Hull Children's Book Award in 2021, the Trinity Schools Book Award in 2021, and have also been longlisted for the Branford Boase Prize and Waterstones Children's Prize.
Current Release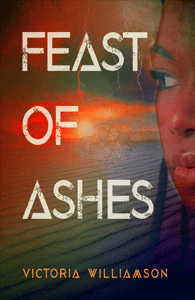 Panel Information – Edge of Tomorrow
Dystopian environments keep being created by YA authors and this panel will discuss  why this may be and how our authors form these dark worlds.
Workshop Information – Environment, Family, Friendship and Sacrifice Interactive Book Talk
Join the author of FEAST OF ASHES to design your own 'eco-bubble' bunker and compare it to Eden Five in the book and take the survival quiz to see if you have the knowledge and skills to survive in the wilderness.