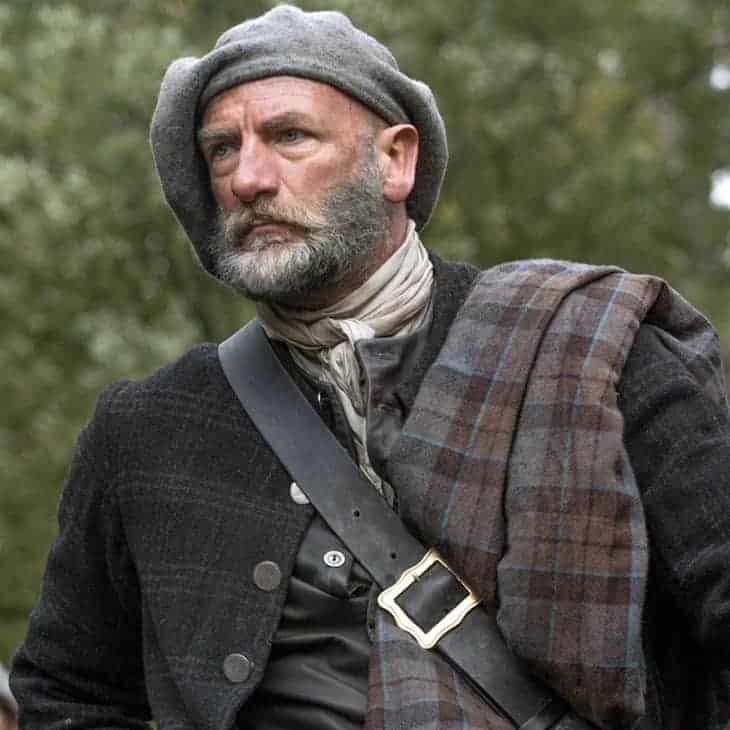 Graham is best known for his portrayals of DOUGAL MACKENZIE in the hit show OUTLANDER, DWALIN in Peter Jackson's HOBBIT trilogy, and the cunning and manipulative head of Redanian intelligence, DJIKSTRA in Netflix's hugely popular series THE WITCHER. He is also well known for his role as DRACULA in Netflix's CASTLEVANIA, THE SAINT OF KILLERS in AMC's "PREACHER", and will soon be seen in the much anticipated HBO PREQUEL series to GAME OF THRONES, "HOUSE OF THE DRAGON" playing SER HARROLD WESTERLING.
As an actor he has performed all over the world from the ROYAL NATIONAL THEATRE in London to the METROPOLITAN MUSEUM OF ART in New York. He has written two New York Times and Sunday Times bestsellers, CLANLANDS and THE CLANLANDS ALMANAC, winning the Audie Award for best History/Biography and the winner of 3 Reality TV awards for the show MEN IN KILTS with Sam his co-star Sam Heughan, the second season of which is out soon.
Graham is proud to be the only actor to play opposite both RAMBO, and ROCKY.